Transitional Work Experience Programs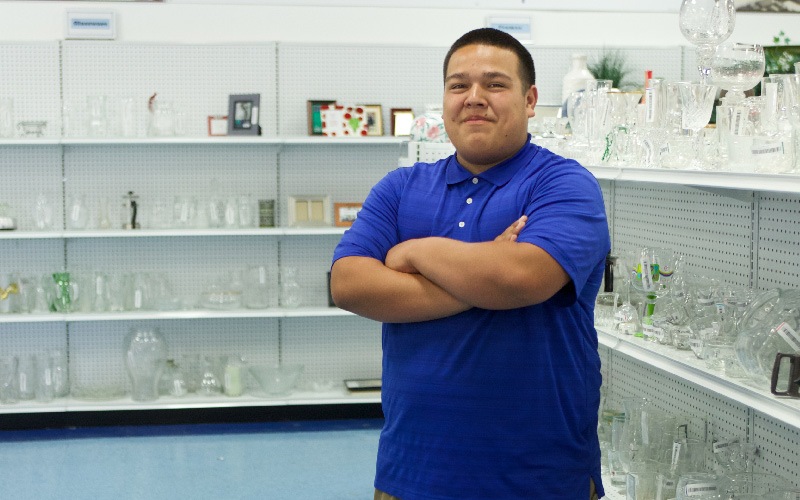 For those that are seeking work experience, Goodwill of Silicon Valley offers two solutions:
Transitional on-the-job training program:
We offer up to 12 months of paid work experience in all of our social enterprises, from retail to warehousing to facilities and more. Participants of this program can elect to participate in the Employability Workshops (see Employment Readiness Program page). Those that do complete the workshops will be eligible to receive assistance with their job search as they prepare to transition out of Goodwill.
Student work experience training program
Student Work Experience Program was created to provide students with an opportunity to obtain a wage and retail experience while still attending school. This work experience only (paid) is for students that are actively enrolled in school and are wanting to gain work experience while in school. The duration of the program aligns with the student's active enrollment in school.
For additional information you can attend one of our weekly General Information Sessions at Goodwill of Silicon Valley headquarters (1080 North 7th St. in San Jose) on Tuesday's at 9:00am. Or, you can visit any one of our stores and talk with store management about either program and determine if they have current openings.